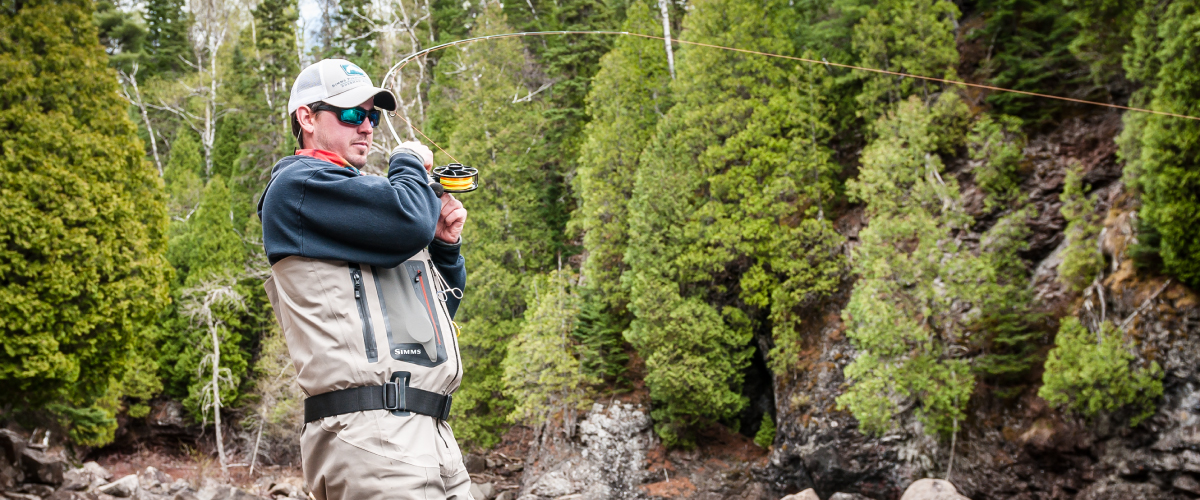 Steelheading Tools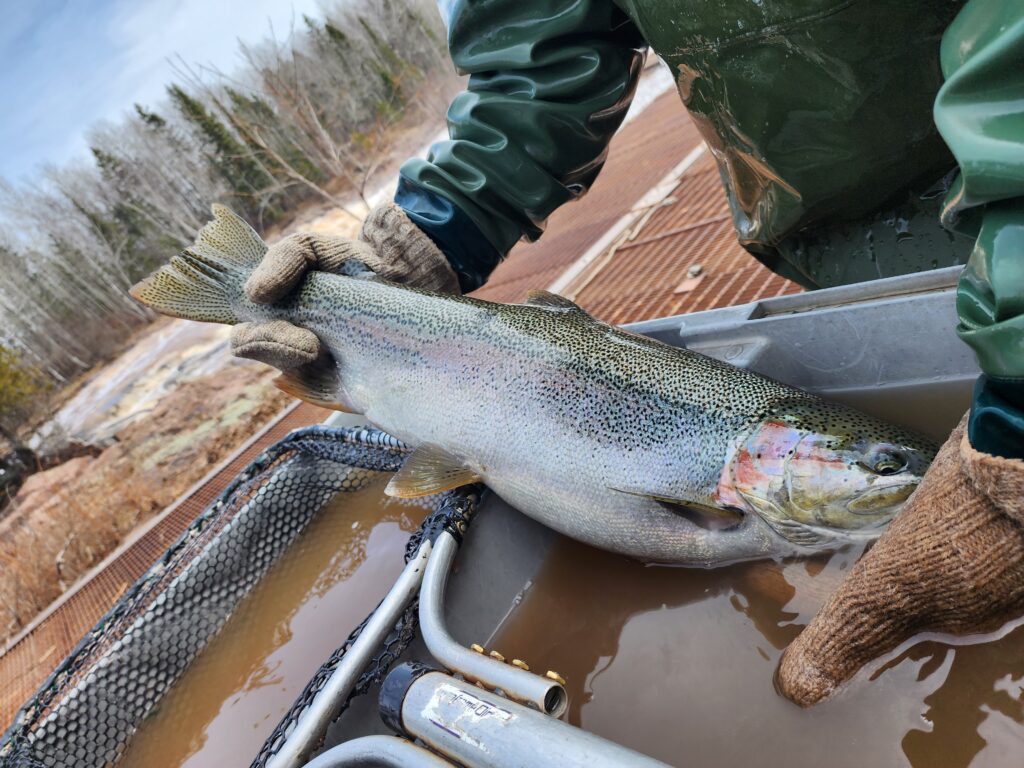 North Shore Streams & Smelt Update:
This is a great resource. Click the link to see all the latest information on observed stream conditions, trap numbers, and smelting activity courtesy of Minnesota DNR Fisheries!
Lower & Mid Shore River Levels
Upper Shore River Levels
Shore-Wide Weather Stations
Lake Superior Conditions
The two best times to fish is when it's rainin' and when it ain't

Patrick McManus
Two important North Shore regulations to know and understand:
Only one line may be used on Lake Superior tributaries below the posted boundaries. Only one line is allowed within 100 yards from where a tributary stream enters the lake. Two lines may be used on Lake Superior only when you are more than 100 yards from the river mouth.
Anglers are restricted to a single hook or single fly when fishing in Lake Superior tributaries below the posted boundary. NO dropper rigs/tandem flies, and NO treble hooks are allowed on Lake Superior tributaries below the posted boundaries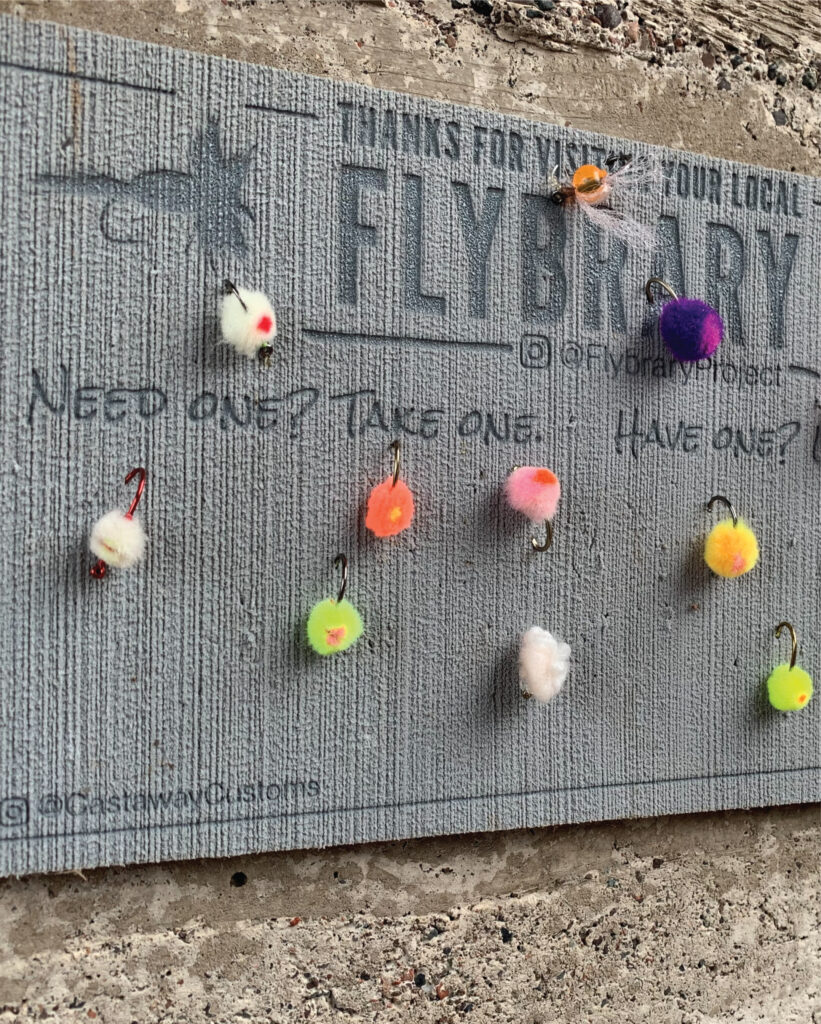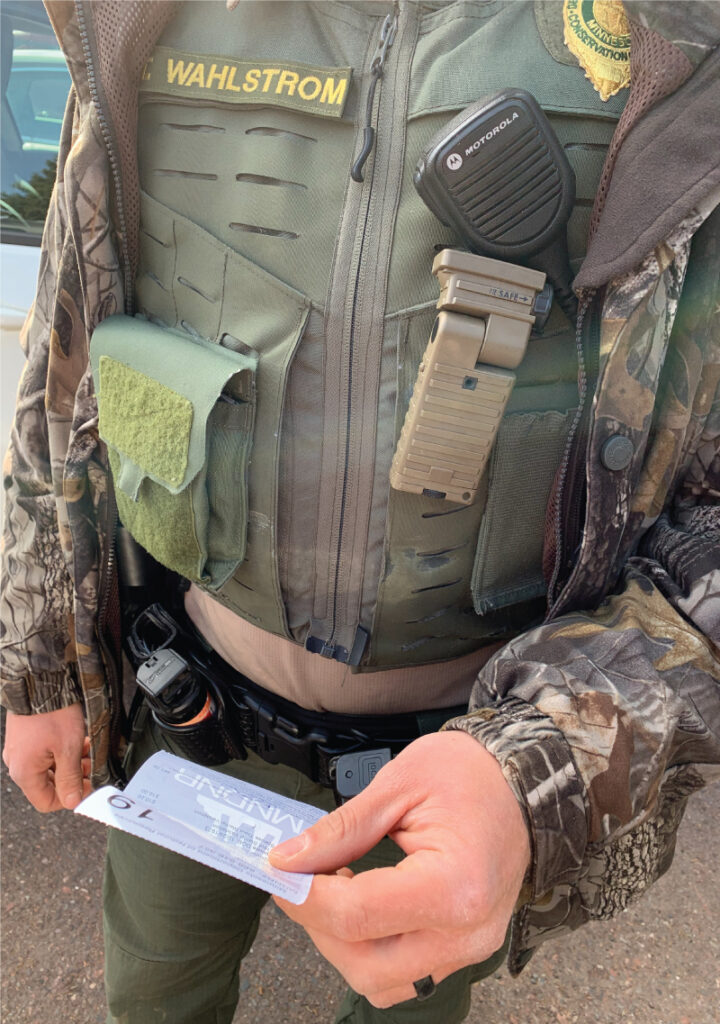 Conservation Officer Locator and TIP Line:
Click here to locate a Conservation officer.
To report a violation:
Call 800-652-9093 24/7, or key in #TIP on phone.
To remain completely anonymous, you must contact TIP by phone or use the MNTip app
To report a violation that isn't time sensitive, use this online form opens in a new browser tab:

After you submit your online tip, you'll be assigned a six-digit code containing numbers and letters. Please save the code, which is your anonymous ID to log back into the system.
Check back within 24 hours to see if the officer has any follow-up questions. Use this link opens in a new browser tab, and then enter your code and click on submit.
Click on any image below to access detailed information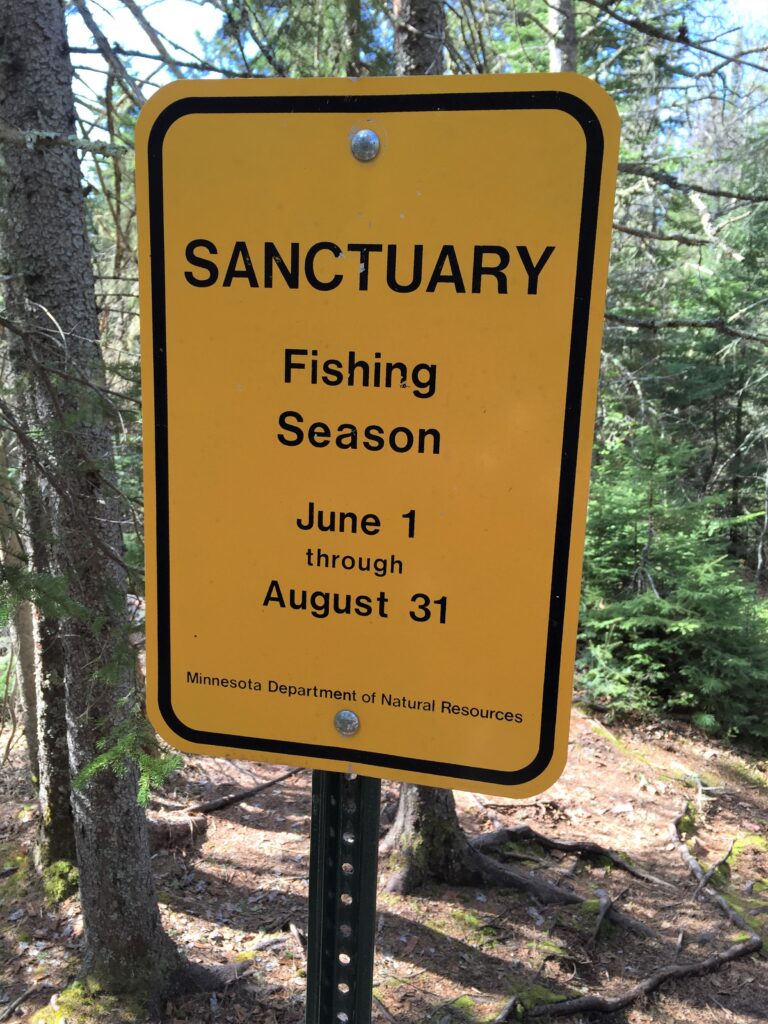 Posted Boundaries and Fish Sanctuaries on Lake Superior Tributaries:
Fish sanctuaries are marked by signs hung by cables, attached to natural features or
on posts. Posted boundaries for areas covered by Lake Superior and below-boundary tributary
regulations are marked by yellow signs posted near the stream at the upstream end of the boundary. Know before you go!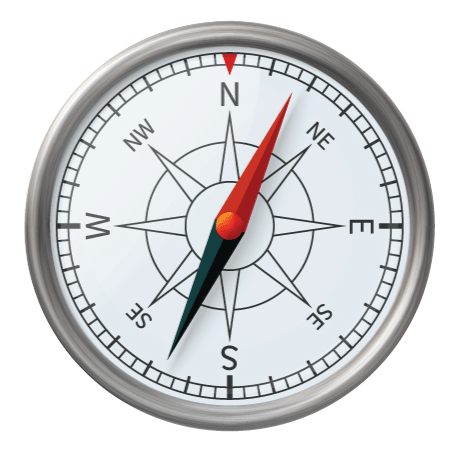 Recreation Compass
Locate entry points, road crossings, water trails, walk-in access and much more! Click on the compass to discover!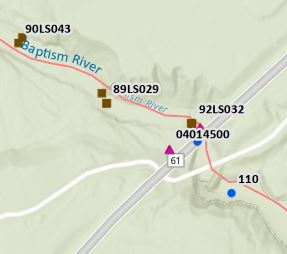 MPCA Water Quality Dashboard:
Fantastic resource, especially if you want to know what flies to tie or have in your box. View the BIOLOGICAL Monitoring Stations for all sorts of fishy details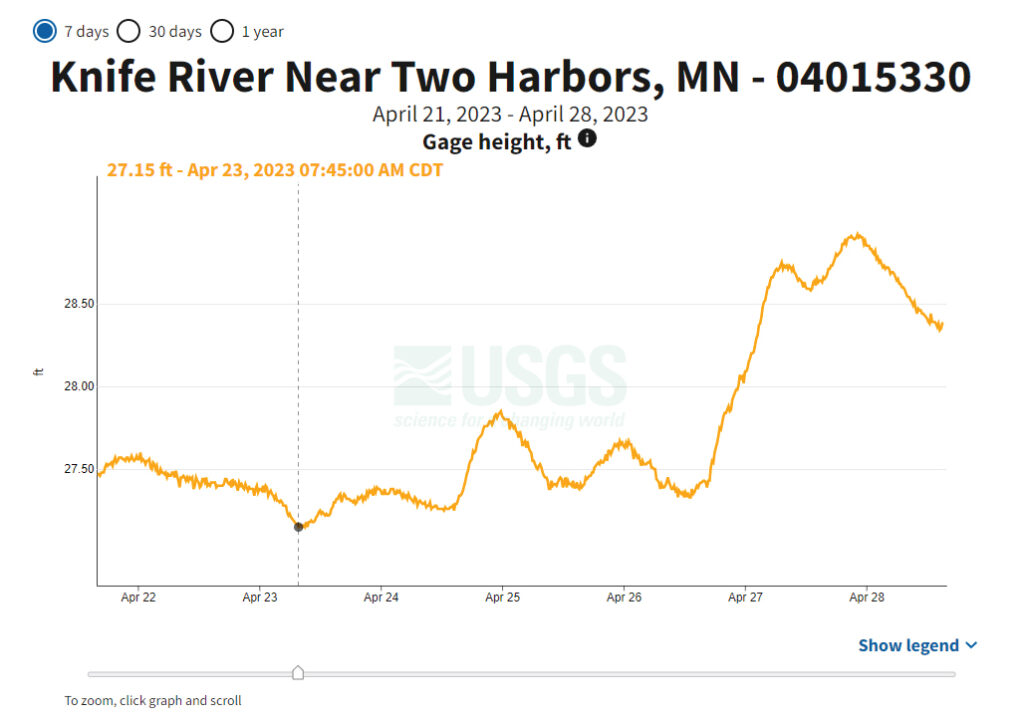 River Flow & Conditions:
River flows are an important consideration with respect to steelhead movement, resting and holding locations.
To understand river flow charts and data, it is helpful to understand the terms that are used on charts. Click the image at left for a comprehensive flow tutorial.